Better Quality Products.
Better Prices. Less Headache.
Let Our Expert Sourcing Team Help Make Your Products and Dreams a Reality.
They laughed when I said I wanted to leave my secure job to begin importing products out of Asia… but look who is laughing now!
My name is Cameron Mitchell. 15 years ago my company sent me, from Australia, to China as a consultant to a Chinese company. I saw for myself just how cheap products in China were being manufactured. Something that you buy on the shelf in the USA or Australia for $50 was being made for $2-$3 in China. I realized I was missing a massive opportunity by working for someone else on a salary rather than having my own business and building my own future.
So I started my own product sourcing company. I partnered with a local Chinese woman that spoke the language and understood the culture. She spent time finding the right factories, negotiating prices, organizing logistics, etc. I looked after the sales and the clients. My first order was for scrapbooking products. I made $7,000 profit from this one order with many repeat orders. I made a small fortune selling kayaks and my own products online. Since those early days, I have expanded into many diverse areas. I even have my own manufacturing facility that builds pizza ovens, kayaks, fencing, and steel fabricating products which we export all around the world. I have two offices in China with 20 staff and my own factory with over 100 workers. We also now have staff in Vietnam, India, and other countries as well.
Our core business for over 15 years has been helping businesses source products they require. We have seen the huge explosion of online sales on platforms such as Amazon. We have helped individuals start selling online and become big companies. We want to be a part of that. You have the opportunity to be a part of that.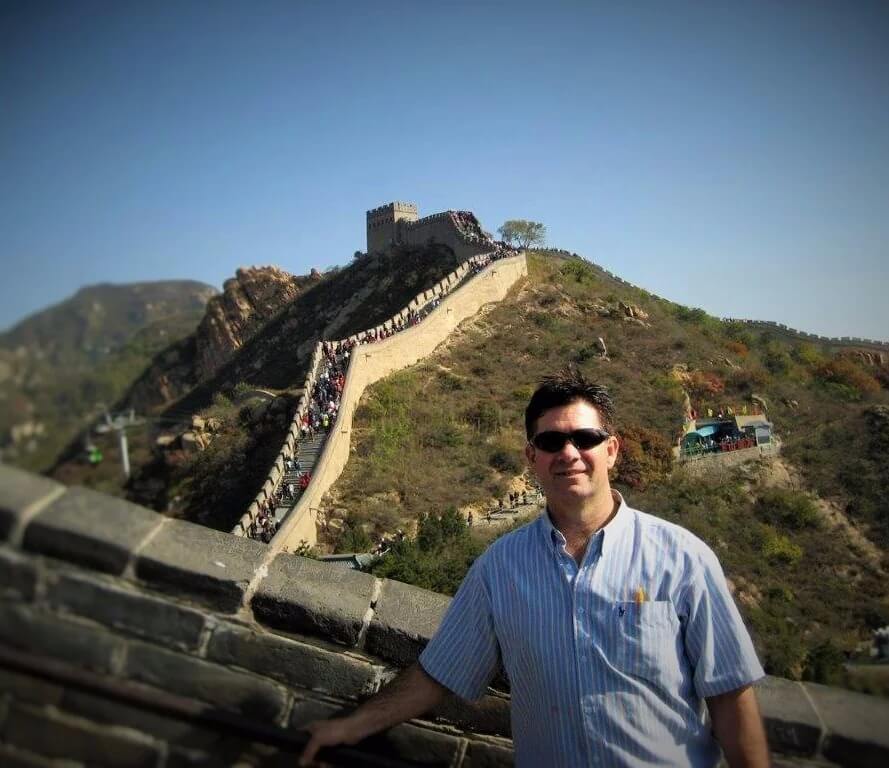 Our USA staff work very closely with our Asia staff to give you the support you need!​
In addition to our China sourcing team in Shanghai, we have team members here in the USA that speak fluent Mandarin and other SE Asian languages. They have years of experience working with factories and sourcing products in China and other parts of Asia. We also have staff members in Vietnam and India, and factory contacts in many other countries.
Our staff travel to Asia very often in an effort to continue to build upon our factory relationships. We stay on top of the latest trends, and we even gather catalogues and product ideas for those who are interested. ​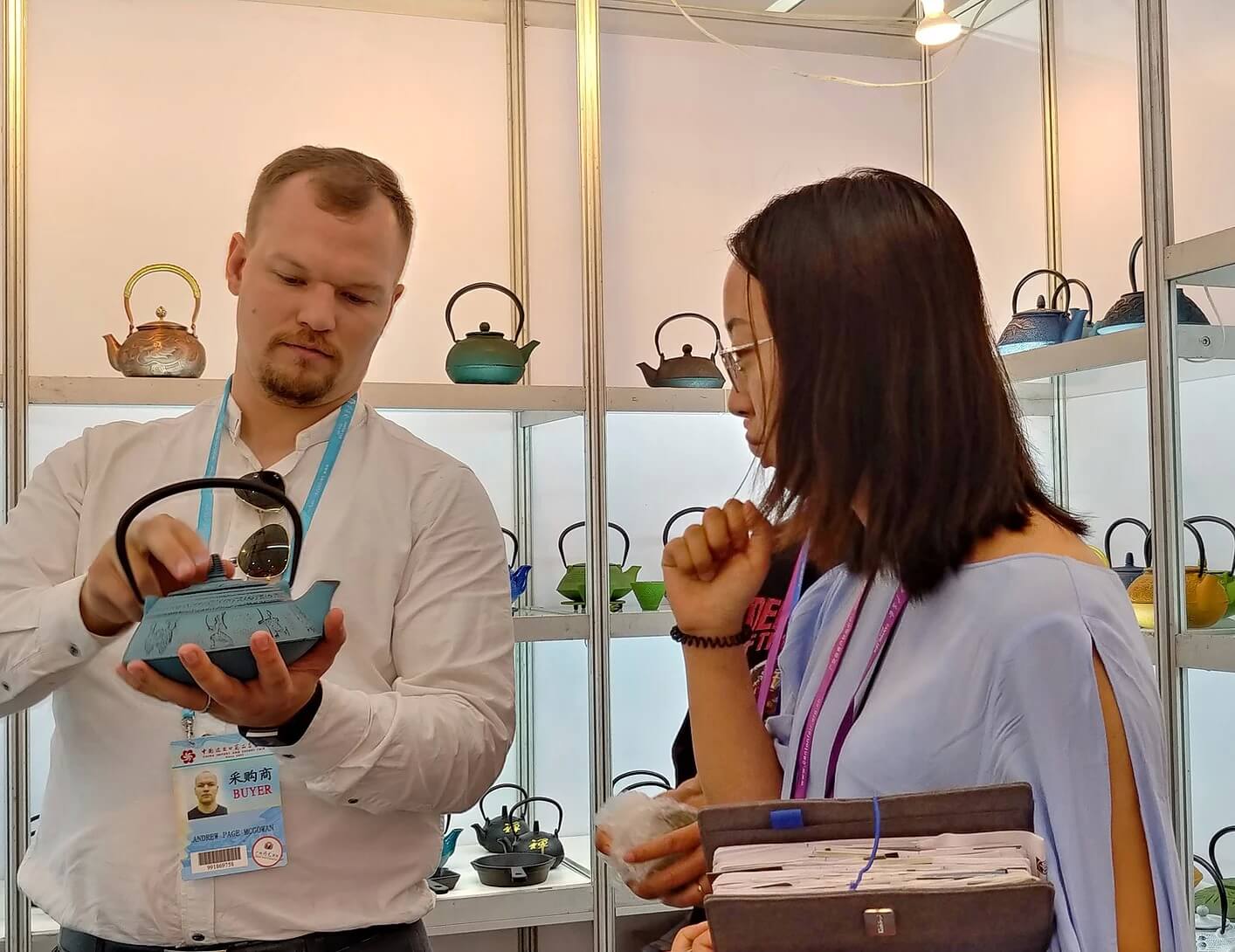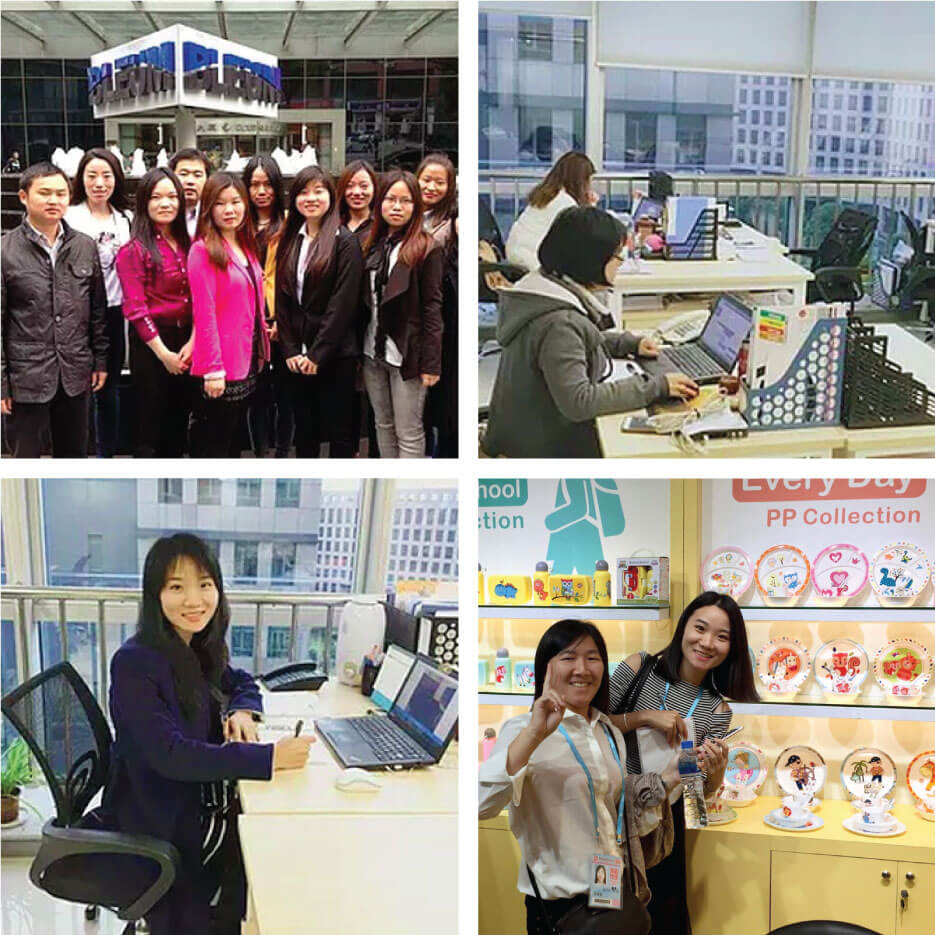 As a product sourcing company, we have buying power that individual buyers simply don't have. That means that factories trust us, and they are willing to give us better deals and more favorable terms. ​
One of the biggest mistakes that new online sellers make is selecting the wrong manufacturer. That relationship can make, or break, a new business. Proper factory selection and quality control is everything! ​
Let our Asia sourcing team help you source the highest quality products, from the highest quality factories! We handle all of your inspections, quality control, factory payments, negotiation, factory communication, and more!
Beware of Alibaba and Chinese Sourcing Websites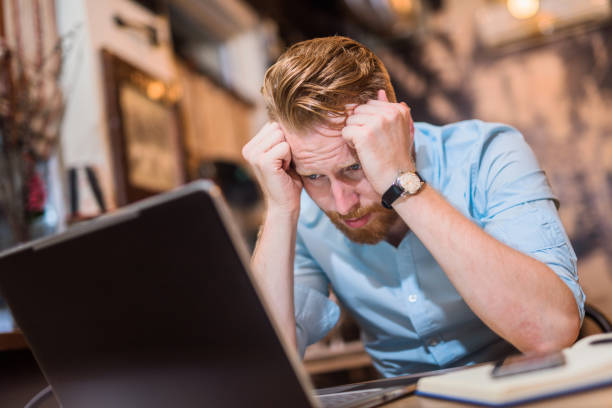 While Alibaba and other Chinese websites can be great tools, many don't know that the pricing provided on those websites is almost never accurate, and is used as a tactic to lure you in.
Many of the factories listed are actually trading companies or untrustworthy middlemen posing as factories. Quality issues happen more often than not, and most factories don't have your best interest in mind.
One of the biggest mistakes that new online sellers make is selecting the wrong manufacturer. That relationship can make, or break, a new business. Proper factory selection and quality control is everything! Especially when good quality products are essential to long-term success on Amazon.
When people decide to learn about importing, most follow a very well worn path. First, they go online and find websites that connect them with Chinese factories. They find out very quickly that there is a language and time zone barrier. Pricing and details change, and it is hard to find out which factories are trustworthy. If they can get past these initial barriers and find the product they want to import, they will almost always pay more than Chinese locals since they are negotiating via email or Skype. The factory's prices will always be more for foreigners than it will be for locals.
The next obstacle is that Chinese factories tend to ask for a large amount of money up front. This can be very nerve racking as you don't know if they will even send your order, and you have zero recourse if they don't. New importers also know very little about how to run proper quality control and inspections. Many also have no knowledge about the freight forwarding, duty and import tax side of things.
Unfortunately, by the time they get they get their product much of their potential profit has been gobbled up in fees. If they do happen to receive their product, most find that the quality is not what they expected at all. Perhaps it is even unsellable. When they try to go back to the factory, lots of times they get ignored. They throw their hands up in the air and say they will never try importing again!
Others sign up for flashy courses or seminars where the instructor promises to teach you how to import. The information might be ok, but at the end of the day they are left on their own and back where they started. Dealing with China, on their own, with no real support. Luckily, our clients have real support.
We have a team on the ground working for you!
We don't just import. We can help clients take an idea for a food or a supplement product, get it made in the USA, and get it selling on Amazon or through retail.
​ Importing from Asia is our main business opportunity – and it is what most of our clients choose to focus on. We do have some clients, however, that are interested in selling USA food products on Amazon. There can be many advantages to selling a consumable product. If you are interested, we can help mentor you and work with you every step of the way. Reach out to us to discuss this opportunity in greater detail.