Amazon's unique platform, with AMZ Importing's support, allows you to access millions of buyers worldwide, all with minimal time. Most successful Amazon sellers only spend a few hours per week managing and growing their business.
Benefits of the Amazon Lifestyle
Whether it is a side hustle, extra source of income, or a full-time venture. Amazon allows you to start and grow your business exponentially.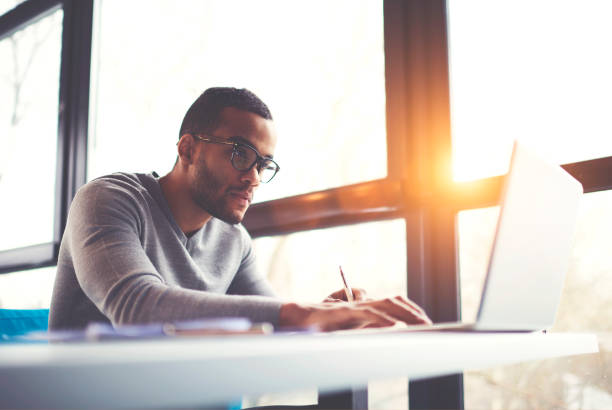 Amazon "Stories of Entrepreneurship"
In 2018, more than 150,000 small businesses made over $100,000 in sales on Amazon.
50% of all online Amazon sales come from small and medium sized businesses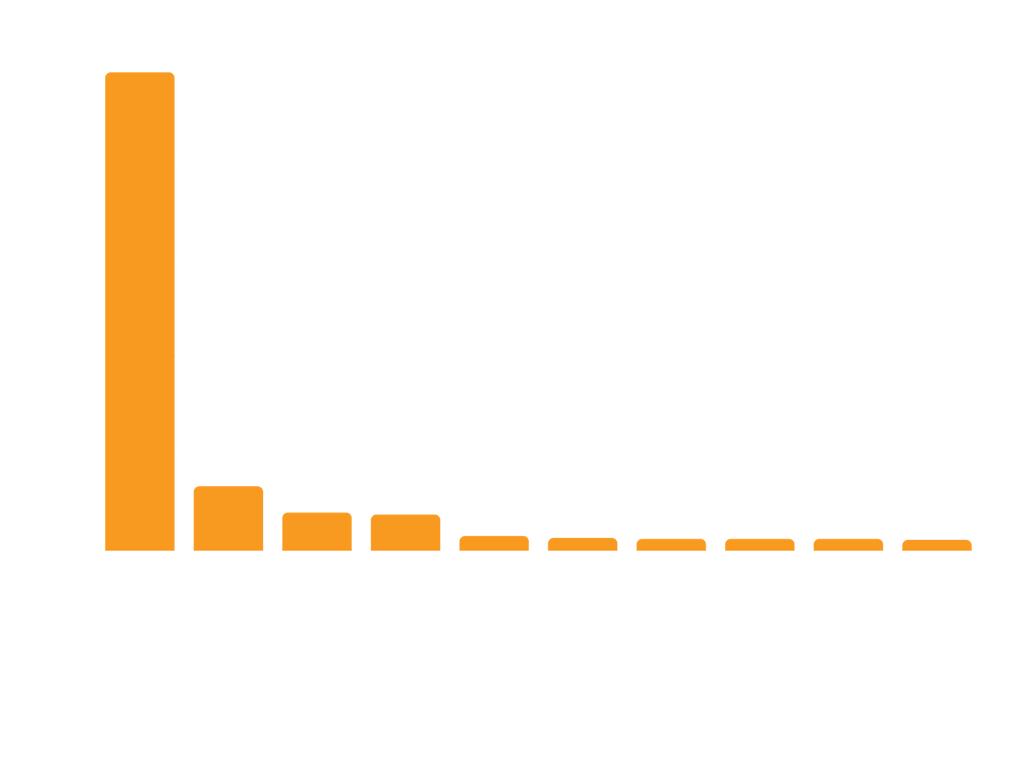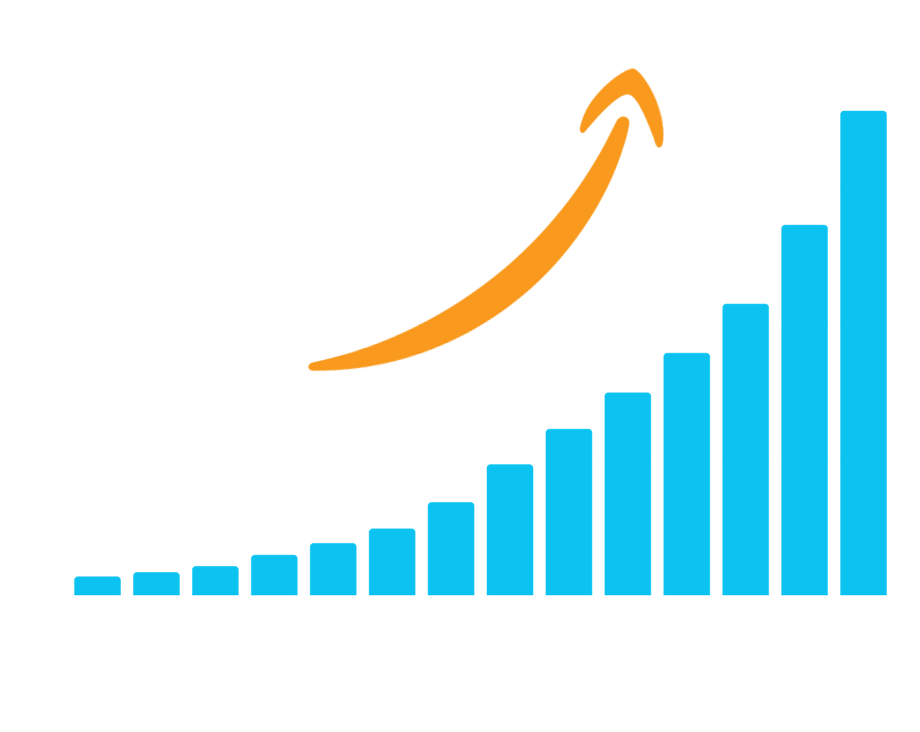 "What I loved about Amazon is that I did not have to send out the product to the customers. Amazon did all that for me. In fact once I got my product selling all I have to do now is spend a few of hours a week working on my business. I started with one product but now I have five. I hope to have 10 products on by the end of the year. I am on track to hit the 500k mark this year.

Last summer, my family went to New York for a month all paid for by my product. For that whole time I was away, my new business just kept running. Customers would buy products on my website and on Amazon, and Amazon would send out the products. Every 2 weeks Amazon would put money into my account. I have no office or store rent to pay, no employees to manage and pay, no royalty and best of all NO BOSS. This is truly the best business to be in. Its fun too. I have set up my phone now so every time I get a sale it gives be a beep.

Nothing is better than taking my kids for bike ride and my phone beeps letting me know I have made more money.

Rachel

Amazon Store Owner